Recently I finished both Final Fantasy VII and VIII at the same time. I've been on a roll and on a quest to finish all the major Final Fantasy games (the goal is to finish them before XV comes out).
I sometimes notice how because I get sidetracked or put the game down for a while, I might not appreciate the story as a whole by the time I beat the final boss. Of course I cheer and go yay but also go "Yay we saved the world and. . stuff. . from the thing. . .that happened.. . ."
So when I decided to tackle XII, I thought "Why not write about my thoughts as an ongoing review AS I'm playing the game?" I've been writing all my thoughts on video games in a notebook and then went ahead with writing a journal every time I picked up XII.
It ended up being a lot more fun and I'll post it here too as I go along. I have had this game siince it came out and played it, then lost interest, then replayed it, and lost interest again. It was up and down. But now that I'm a growing conossieur of FF games (and RPGs in general as opposed to when I was a dumb 13 year old), I can appreciate things a lot more.
Maybe.
We'll see.
And of course, for those who haven't played the game, any big spoilers will be covered.
-----------------------------------------------------------
Day 1 - 18Feb15

-Cool opening but at the same time dumb. Why do soldiers fight with swords and bows if they can build airships and other technological nonsense?
-Vaan - ugh. Lame opening - killing rats in the sewer, what a loser. **** this kid. He makes Tidus from X look like Obi-wan Kenobi.
-Vaan steals fruit from some Imperials at a market. What is this, Aladdin?
-Migelo sounds like Nick Nolte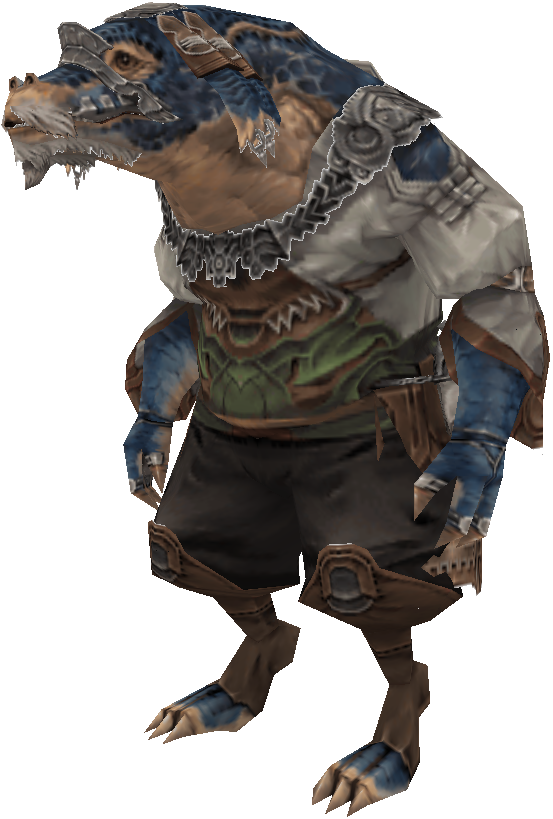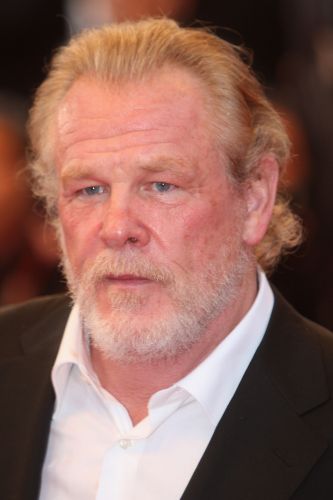 -I really like the battle system - got this MMORPG feel. Maybe it was in XI? I wouldn't know since I never played any of the online FF games.
-Overall, meh opening. Nothing memorable other than the pre-title sequence. They do that weird history narration like you're reading a textbook. Ugh.

Day 2 - 21Feb15
-Rogue Tomato is so dumb.
-Seriously, if you can't do something about that thing with your caravan, I question your abilities as a human being.
-There's this fat pigman guy - a Seeq - who literally has a smiley face on his chest. I can't stop staring at it.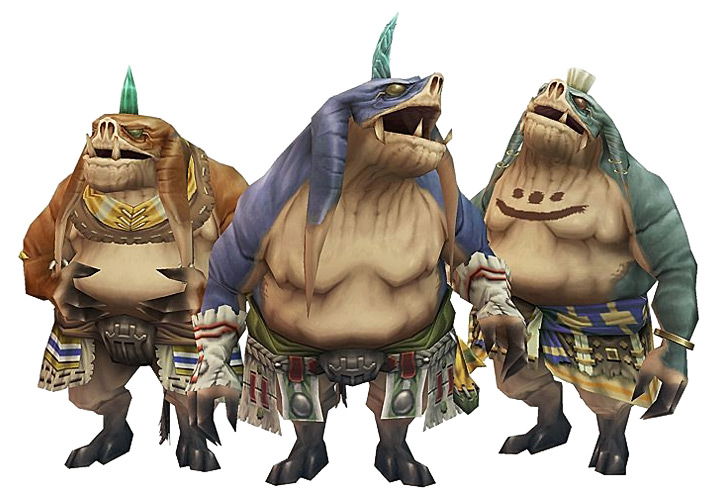 (halp me i want to die)
-Ah, I think I know who the bad guy is. The hair gave it away.
-Seriously. Never trust a politician with that kind of hair.
-Curtain of hair covering half his face. Symbolism much?
-I'm still hung up on the hair thing.
-You'd think getting into the palace wouldn't be this easy. Does nobody check Lowtown? I mean, it's right there.
-Enter Han and Chewie - er - I mean Balthier and Fran.
-This treasure statue thing reminds me of Ultimecia - eesh - bad idea.
-Musical score is so weak in cutscenes (other than the opening).
-Amalia's pink skirt is distracting.
-Seriously. It's the brightest thing anyone wears in this game. I don't mean distracting like sexually I mean like "Ahh, my eyes!" The rest of her outfit seems in tune but then the designers just had to add that touch of anime in the shorts.
-Oh my god are they really going to stop and pose for the camera and say congratulations every time you beat a boss? This is going to be a longer game than I thought.
-What's with all this RANDOM **** IN THE SEWERS? A FIRE HORSE IS ATTACKING ME WHY SOMEONE CALL THE MARIO BROS BECAUSE THEY REALLY NEED TO CLEAN THIS **** UP
-Vaan does this thing when he's talking to people where he puts his hands behind his hand and sort of leans his crotch forward like he just wants to stick his dick into something.

Day 3 - 22Feb15
-Judges are executioners? Hm. So. . .like Judge Dredd?
-All these characters look the same. . .
-Battery mimics - Jesus Christ I hated this part with a passion. Maybe my 13 year old self was right about this game.
-Oops. Sidetracked by sidequests.

Day 4 - 23 Feb15
-There was an Order? So like Jedi?
-"Then the war came. . ." You mean "Then the fire nation attacked."
-Balthier's ship is basically the Millennium Falcon if the Millennium Falcon weren't a piece of junk.
-Vaan's "What?" to Balthier accepting Lamont to tag along is actually a legit question. It's so random that Lamont just conveniently happened to be standing around and wanted to go to the same place we did.
-Balthier, Vaan's entire existence qualifies as a clamor.
-Okay, sure, good idea, that'll work. Let me just go into the street and shout "I AM BIN LADEN". That'll get me to meet the President. Nobody will think I'm crazy.
-DON'T
LISTEN
TO
ONDORE'S
LIES
(Thanks for coming to my TEDTalk)
-Oh God, I hate this Death Star/Leviathan Dreadnaught place. This is where I kept stopping every time as a kid.
Day 5 - 24Feb15
- Wait, so who's the bad guy now? I got lost with all the white people talking
-Oooh, Vaan's jealous of Balthier wooing Penelo
-Time to hunt - hunt goes horribly wrong - everyone dies - screw that, back to story
-Wait, why are we back to the guy who sent us to the--oooohhh, wait, I get it now.
-Seriously, everyone looks the same in this game.
-This is like Star Wars Episode 1 mixed with Episode 4.
-That's a bad thing. In case anyone was wondering.
Spoiler.
-Cloaking device. How convenient. This really is better than the Millennium Falcon.
-How the **** did Vossler just pop up here? Seriously. Basch asked and he didn't give a straight answer. He pretty much came for the sake of helping the player through this brutal walk in the desert.
-Oh my God, Tusken Raiders? Seriously? Come on now.